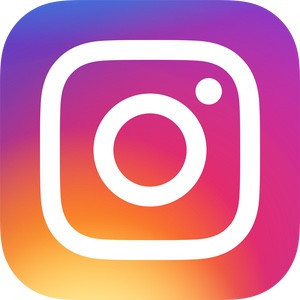 New Event

!
November 19th 1-4pm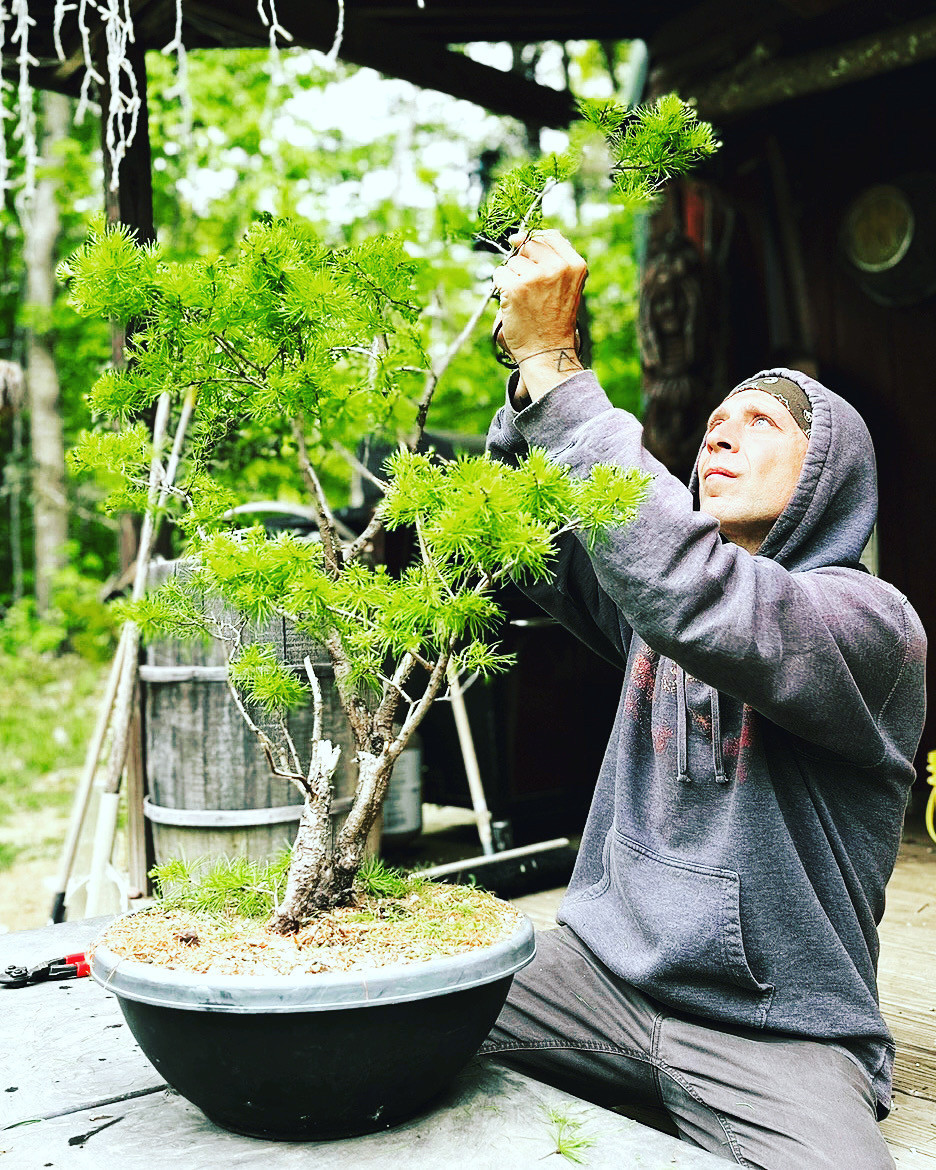 Juniper Bonsai Workshop
November 19th 1-4pm - $75
Graylag Nature Preserve, Pittsfield NH
This beginner workshop is an introduction into the Art of Bonsai and will cover everything that you need to know to become an informed caretaker of a juniper bonsai. Choose your own juniper and let the journey begin as we transform a garden shrub into a bonsai!
Please contact Steven or Graylag to sign up!
Info@graylagcabins.com info@heartwoodbonsai.com
Steven Bachmann started Heartwood Bonsai at his home in Strafford, NH in 2020. He completed all of the Bonsai Empire online Bonsai courses (that were then available)in the same year. Steven completed the two year program of Kaikou Bonsai School at New England Bonsai Gardens, Bellingham, MA 2021-2022 and is in year two of the four year program of the School of Bonsai at Bonsai West in Littleton, MA. Steven also volunteers at Bonsai West several days a week in addition to running his own nursery in Strafford. The Art of Bonsai has become a great passion of Steven's and he loves to share his experience with others.
heartwoodbonsai.com
Instagram: @heartwoodbonsai