Copyright © 2016 White Mountain Essence Didjeridu. All Rights Reserved
Wood: Eastern Hemlock

Key: F
Horns:

Length: 60.25 inches
Mouth: 1.25 inches

Bell: 10 inches

Weight:
Price: $950
FREE SHIPPING
& INSURANCE
International customers, please
contact us for a shipping quote.
Sold
Eastern Hemlock Didgeridoo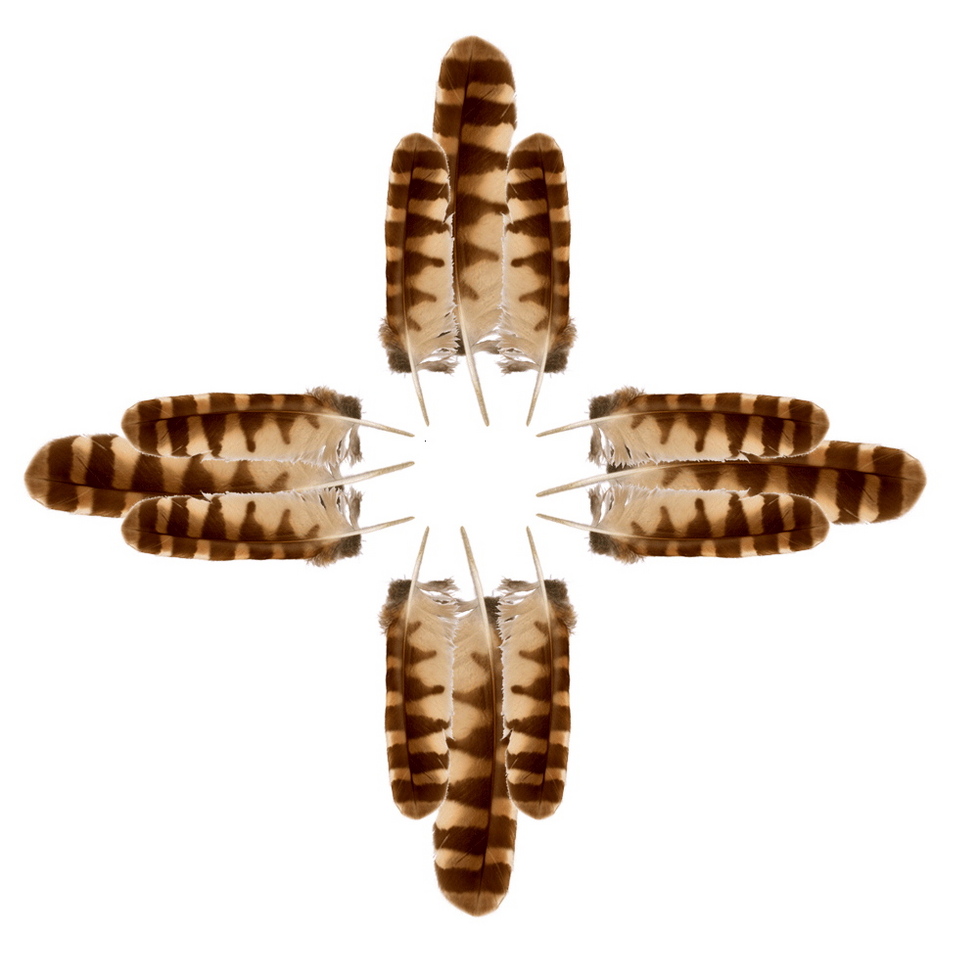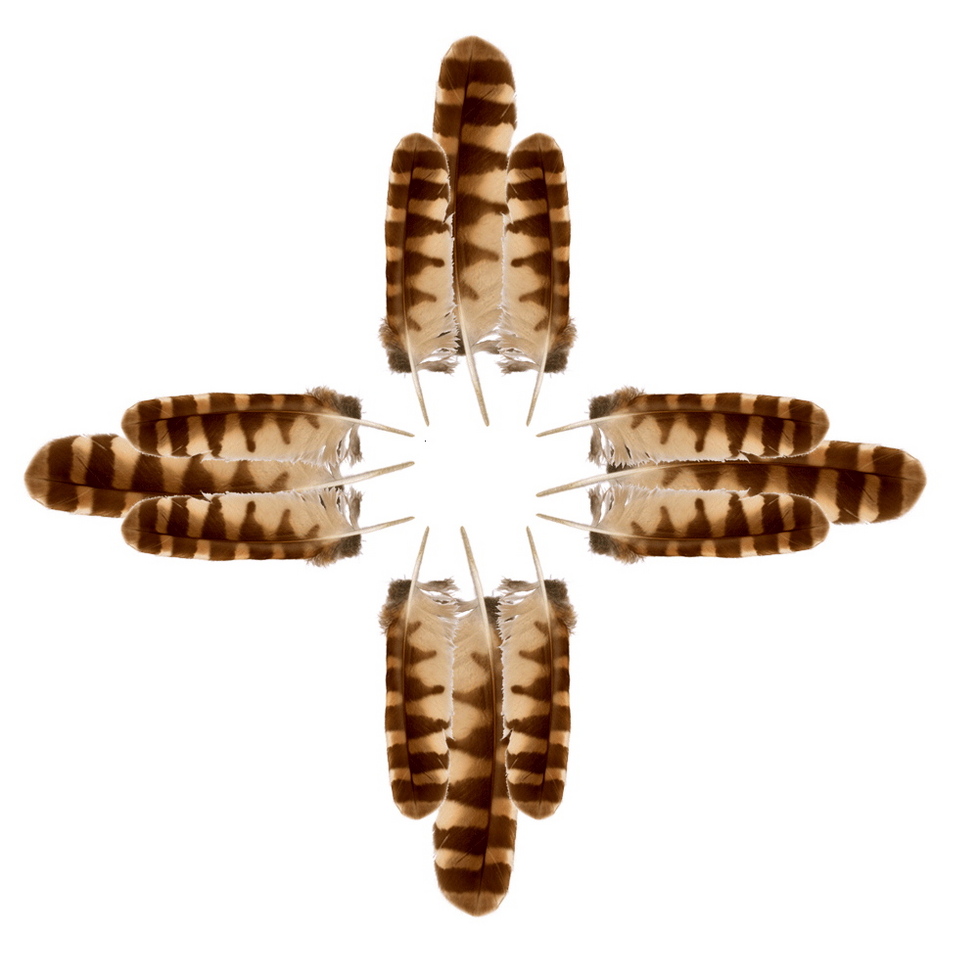 Full Description & sound sample coming soon!
Can't Wait? Call Now for more information or to hear this digeridoo over the phone!
603.343.8063